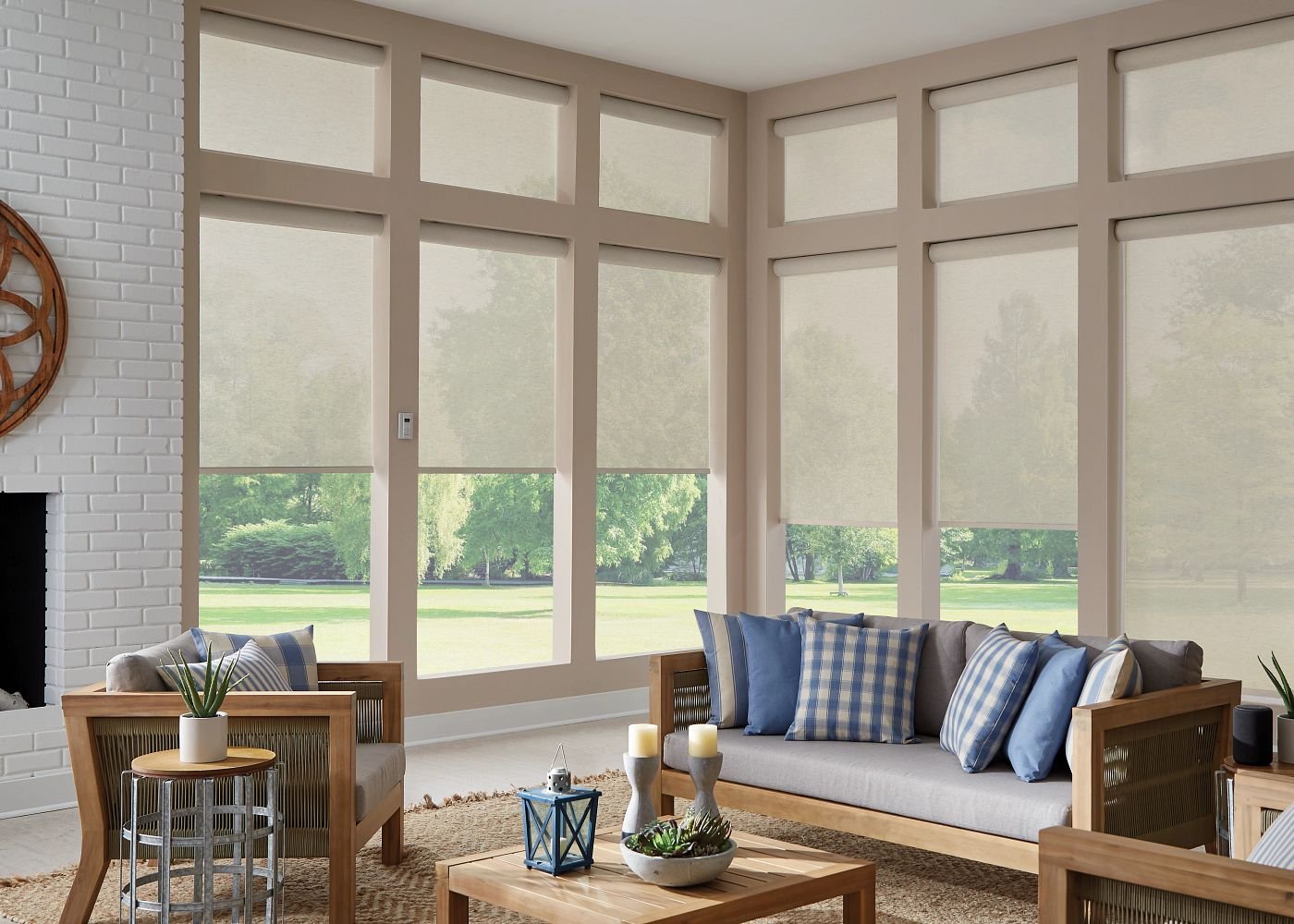 Innovation is a mindset
The Graber brand originated with an innovative idea that elevated how window treatments looked in people's homes. That was 1939. Today, we approach our business with that same spirit of inspiration and creativity.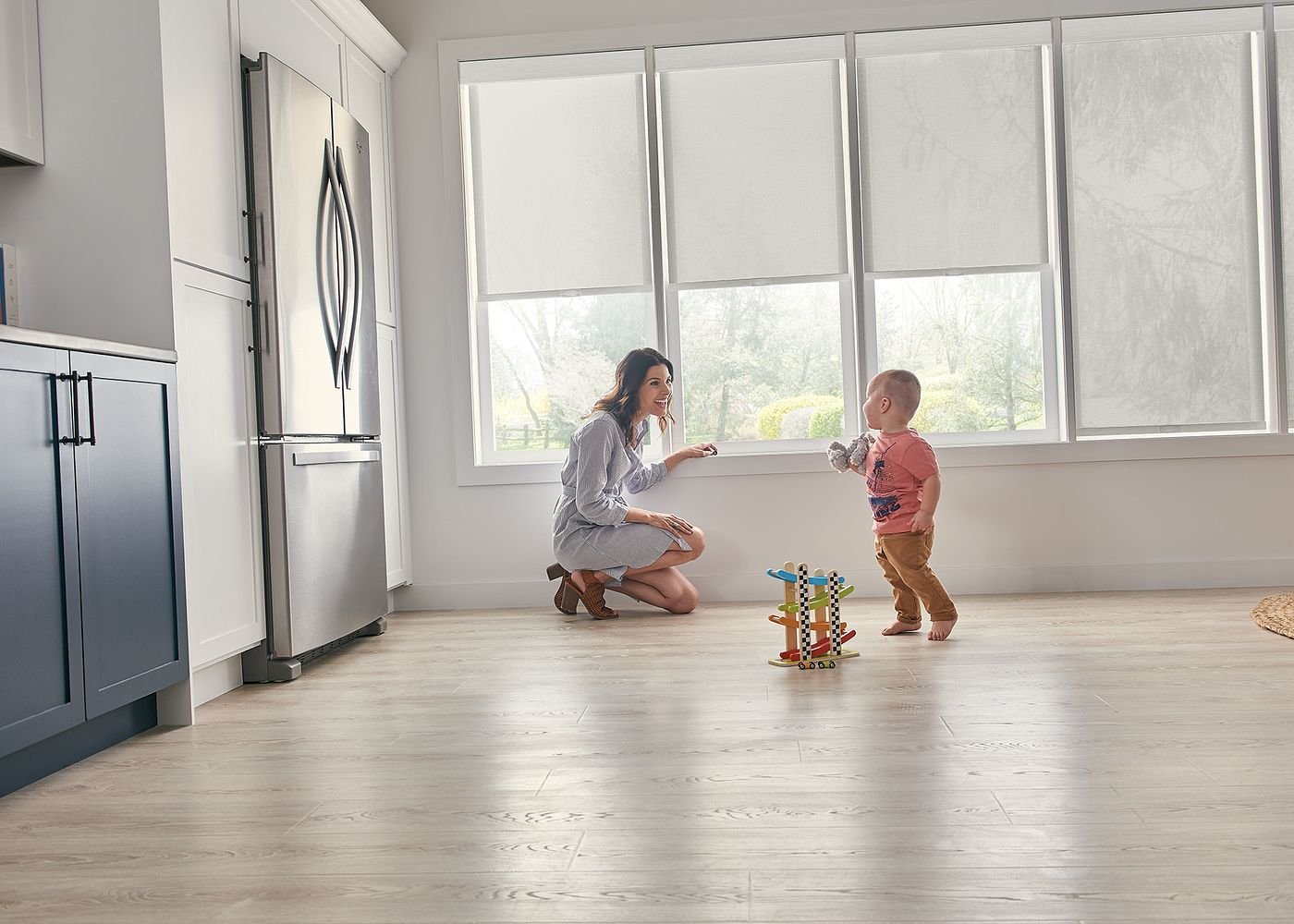 The Graber Experience
Schedule your personal consultation.
Meet with your Graber Window Treatment Expert and discuss your options.
Enjoy a comprehensive measure of your windows and professional install of your treatments.
Love your selections for years to come.